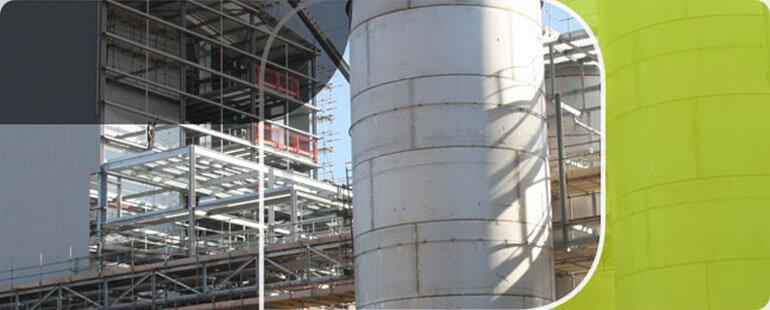 New Britain Oils
Project Title: Vegetable Oil Refinery (Liverpool). Completed: 2010 Capital Value: 2.5 Million Responsibilities: Working from a 3D model.
Supply, fabrication and installation of 11,000 mtrs of stainless and carbon steel pipework along with the installation of 100 items of equipment.
Completed on time over a period of nine months.
Back to Case Studies