Happy Retirement Frank Freeman!
Thank you Frank
After 23 years working for Studley Engineering, Frank Freeman decided to hang his work boots up last Friday 15th June 2018!
Studley's would like to wish Frank all the best in his retirement and express our sincere thanks to him for his hard work, loyalty and commitment to us over the past two decades!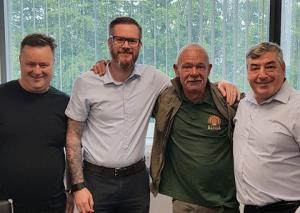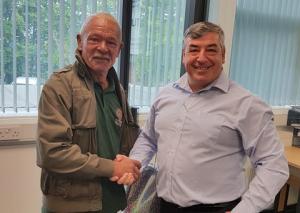 "To all my Studley  workmates and colleagues its been a pleasure working with you all, but now I must leave and spend my retirement in the pub, once again thank you all !" Frank Freeman