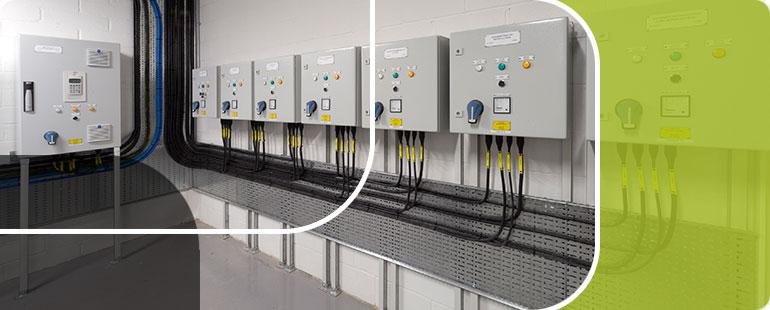 Electrical
Based in the Northwest, Studley Electrical Limited offer a nationwide service through a highly skilled and motivated workforce. We have extensive experience across a range of installation and refurbishment projects with many clients including blue chip organisations.
Studley Electrical specialise in the installation, commissioning & maintenance of electrical equipment in both safe and hazardous area atmospheres in accordance with DSEAR / ATEX regulations:
We take on projects ranging from <£500 to upwards of £2M;
We have extensive experience in new build installations and refurbishment projects;
We pride ourselves on completing quality work safely, on time and within budget to the latest industry standards and to the requirements set out in the project specifications;
We are ECA registered and proscribe to the ECA Technical verification scheme;
We are also members of the British Safety Council.
Our Services Include the installation and maintenance of: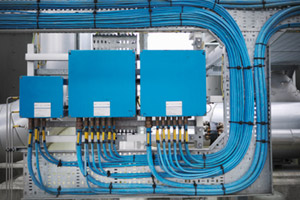 HV/LV Distribution Systems;
Power Distribution Cabling;
Cable management systems;
Control & Instrumentation;
Data & Networks;
Fire Alarms;
Earthing & Lightning Protection;
Test & Inspection.
Our experience to date has been developed within the following sectors:
Industrial;
Environmental;
Utilities;
Infrastructure;
Commercial;
Health.