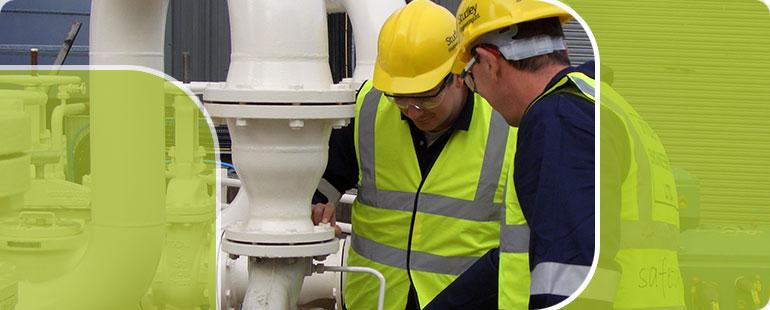 Mechanical
Delivering your mechanical needs
No matter what your mechanical needs may be, Studley Engineering's dedicated team of Mechanical Fitters will help you through whatever challenges you may be facing.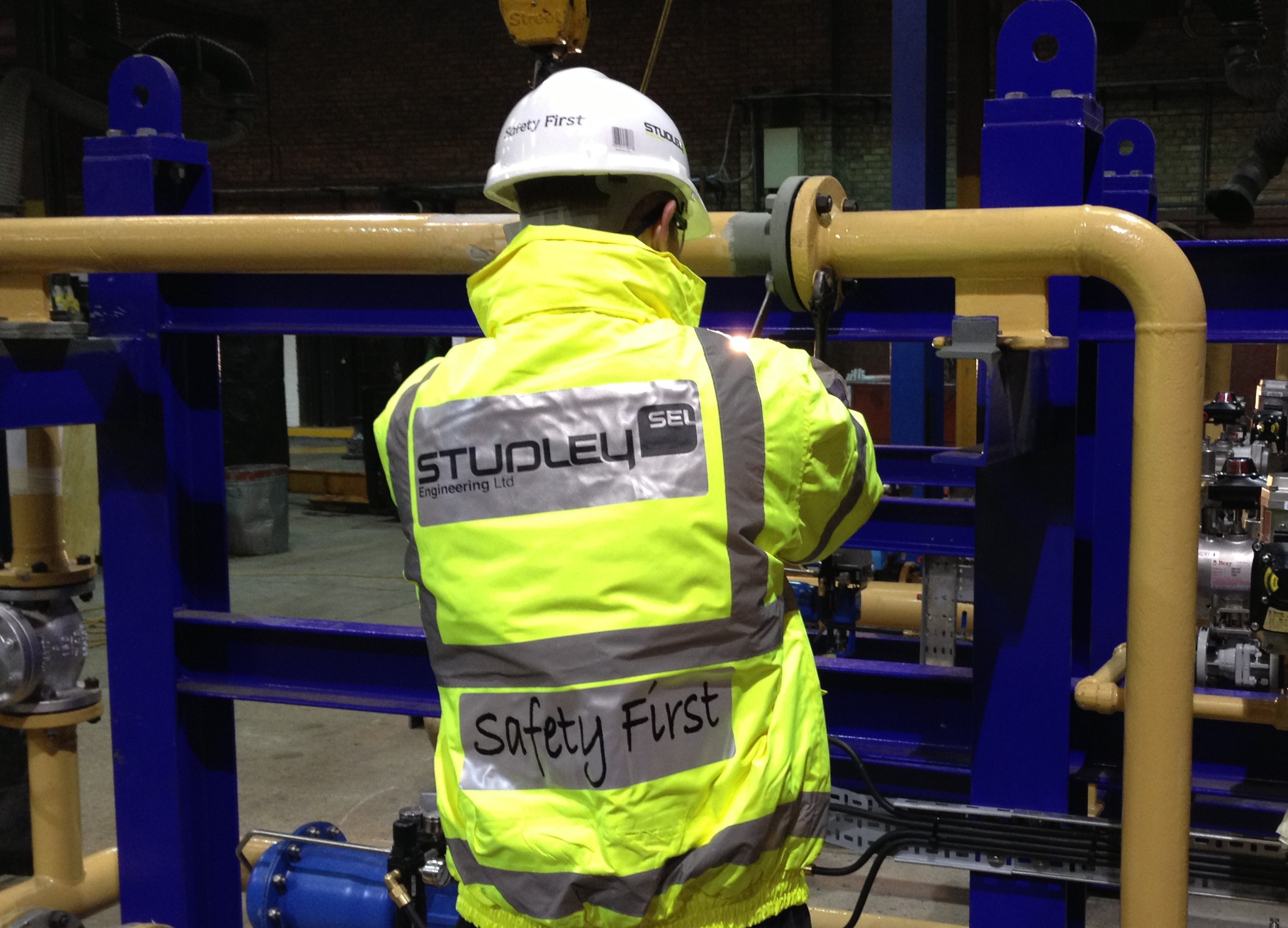 We can work alongside your existing maintenance team to bring additional skills or specialist knowledge for the servicing of existing equipment. We can also carry out laser alignment of pumps or take on the complete supply to ensure maintenance shutdowns and breakdowns have a minimal impact on plant downtime.
Studley Engineering prides itself on being able to cope with the most demanding tasks.