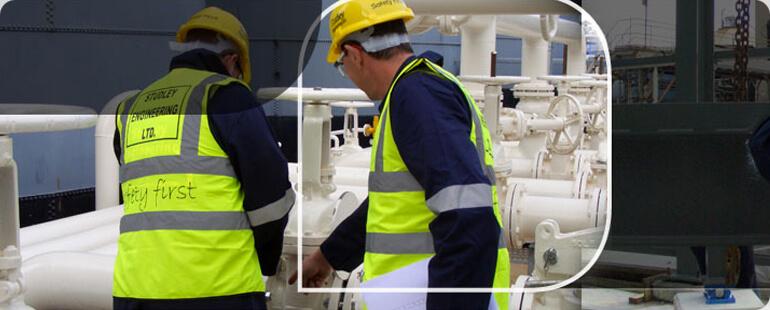 Site Services
Covering all your Mechanical & Electrical requirements
Our engineering services team has an impressive track record of working closely to meet the needs of our clients.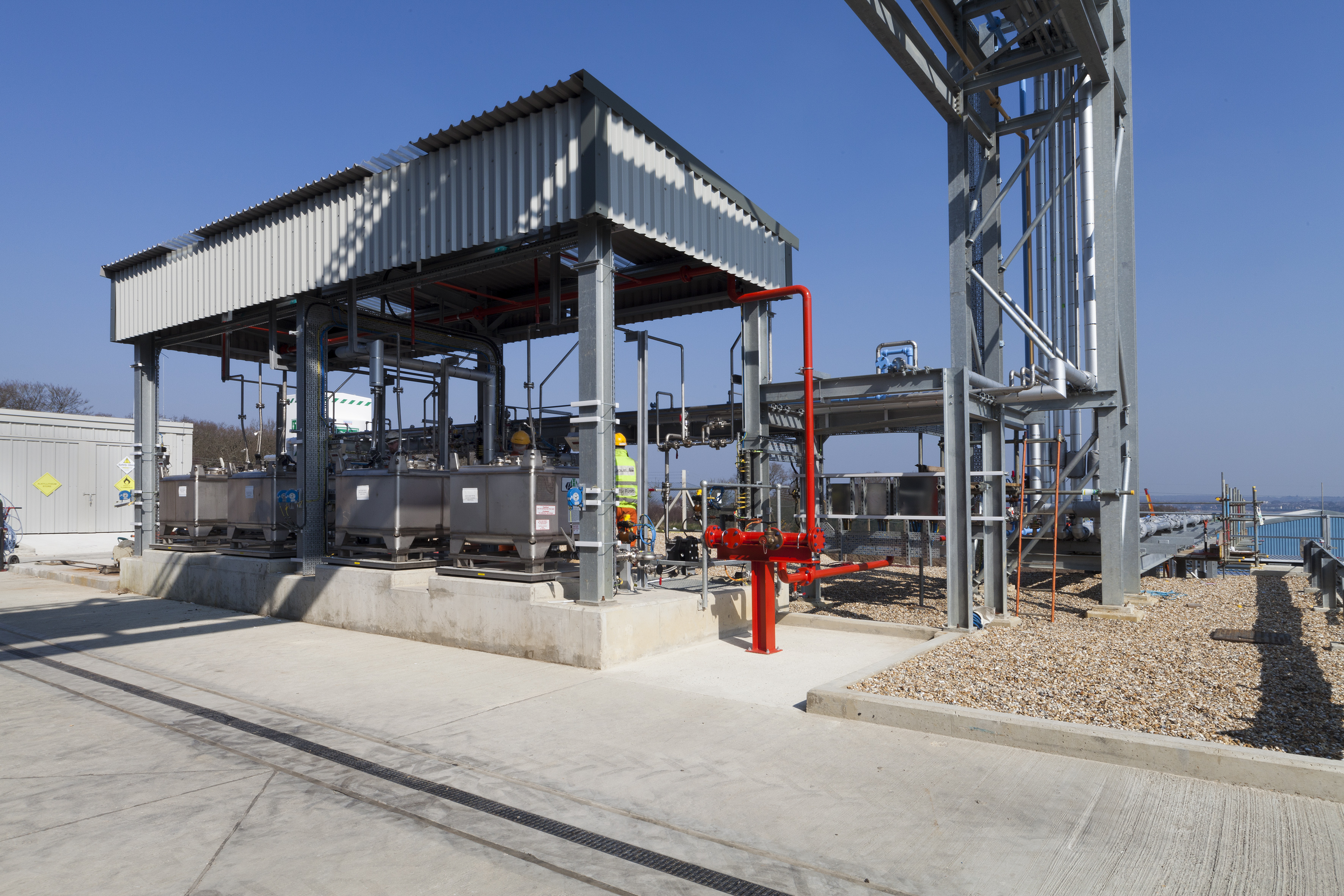 Our expertise encompasses mechanical, electrical, data, control and instrumentation.
We are experienced in delivering complex projects, maintenance, disinvestment and outage works, focusing on customer-driven, value-based solutions that provide tangible benefits.
Operating from our Knowsley offices, we offer our clients national capability along with a 24/7 service.
This approach is driven by a commitment to understand our customers' needs and delivering the best value, while completing projects on time and on budget.
Our off-site manufacturing approach delivers innovative and value engineered solutions that ensure exceptional levels of safety, productivity, quality, cost control and programming.
We provide intelligent solutions covering all aspects of engineering.