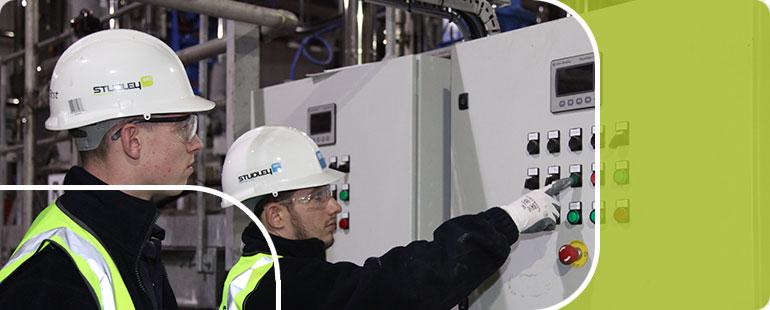 Maintenance
Providing maintenance support for all your Mechanical Engineering requirements
From term contracts, planned maintenance and breakdown cover our highly experienced team of operators give you the customer a comprehensive service to all your Engineering Maintenance needs, peace of mind that an efficient safe focused team is working to supply you a quality service. We have a wealth of experience of planning, preparing and executing shutdowns safely and on time.
Below is a range of skilled operatives that we can supply: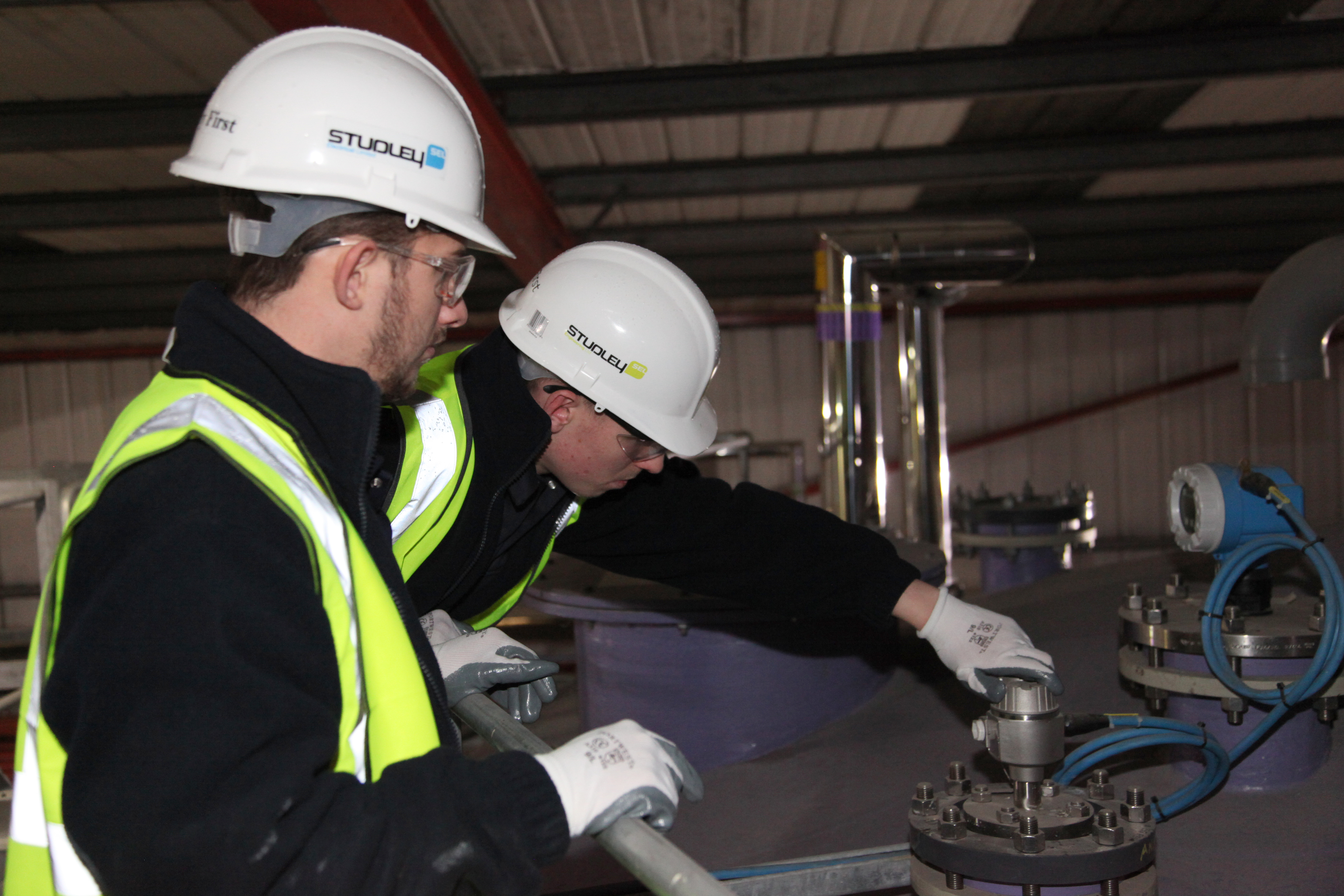 Mechanical Fitters
Coded Welders
Pipefitter Welders
Pipefitters
Steel Erectors
Riggers
Supervisors
Foreman
With access to a 24-hour callout service, know all your urgent requirements can be looked after.