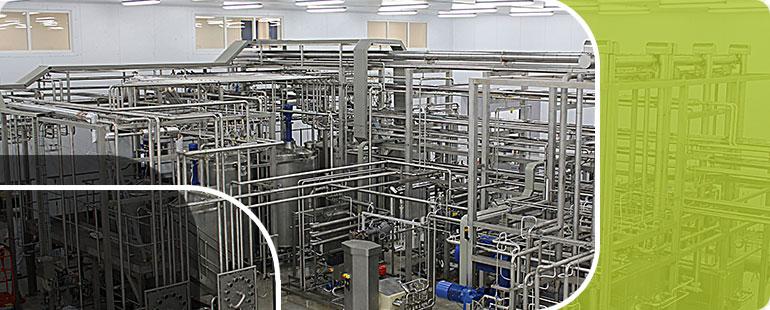 Pipework
We have the in-house expertise and experience to offer you a high-quality pipework manufacture and installation solution.
All pipework is manufactured within our segregated workshops and managed under our quality management system, minimising defects and delays.
From our modern 60,000 sq. ft. manufacturing facility at Knowsley, we provide cost-effective and efficient fabrication services along with high Health, Safety & Environmental standards which align with the high level requirements of process industries.
The space, layout coupled with four overhead cranes are ideal for high-volume off-site fabrications, producing up to 2,000 metres of average size (4") and complexity of fabricated pipework per month.
All three covered fabrication area's allow for easy segregation of carbon, stainless, exotics and plastic materials.
Our highly skilled pipefitters, coded welders and fabricators are trained in the latest fabrication cutting and welding techniques in accordance with current approved codes of practice and legislation and can fabricate and install pipework from a range of materials, including:
Carbon steel
Inconel
Duplex
Stainless steel
Chrome molybdenum
Monel
Hygienic Pipework
Hastelloy
Aluminium
Low-temperature carbon steel
Cunifer
Plastics